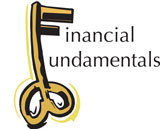 Thank you for comng to the Open House!
Watch the space for more events in the future

Kaye Lynn Peterson
Infinite Banking Concepts Authorized Practitioner
Practicing IBC since 2004

Radiant Health Center
10390 Coloma Road, Suite 1
Rancho Cordova, CA 95670
916-806-1214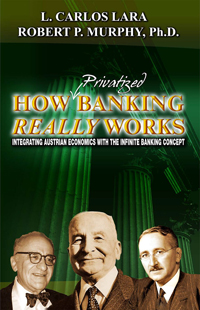 Articles
• What Is Prosperity Economics?
• Review of the movie "The Big Short"